Next
More build platforms support, including mobile and VR devices support.
Vulkan support.
The editor for Mac.
General
C/C++ framework for component creation.
Built-in IDE: Auto update of the Project when recompile without restarting the editor.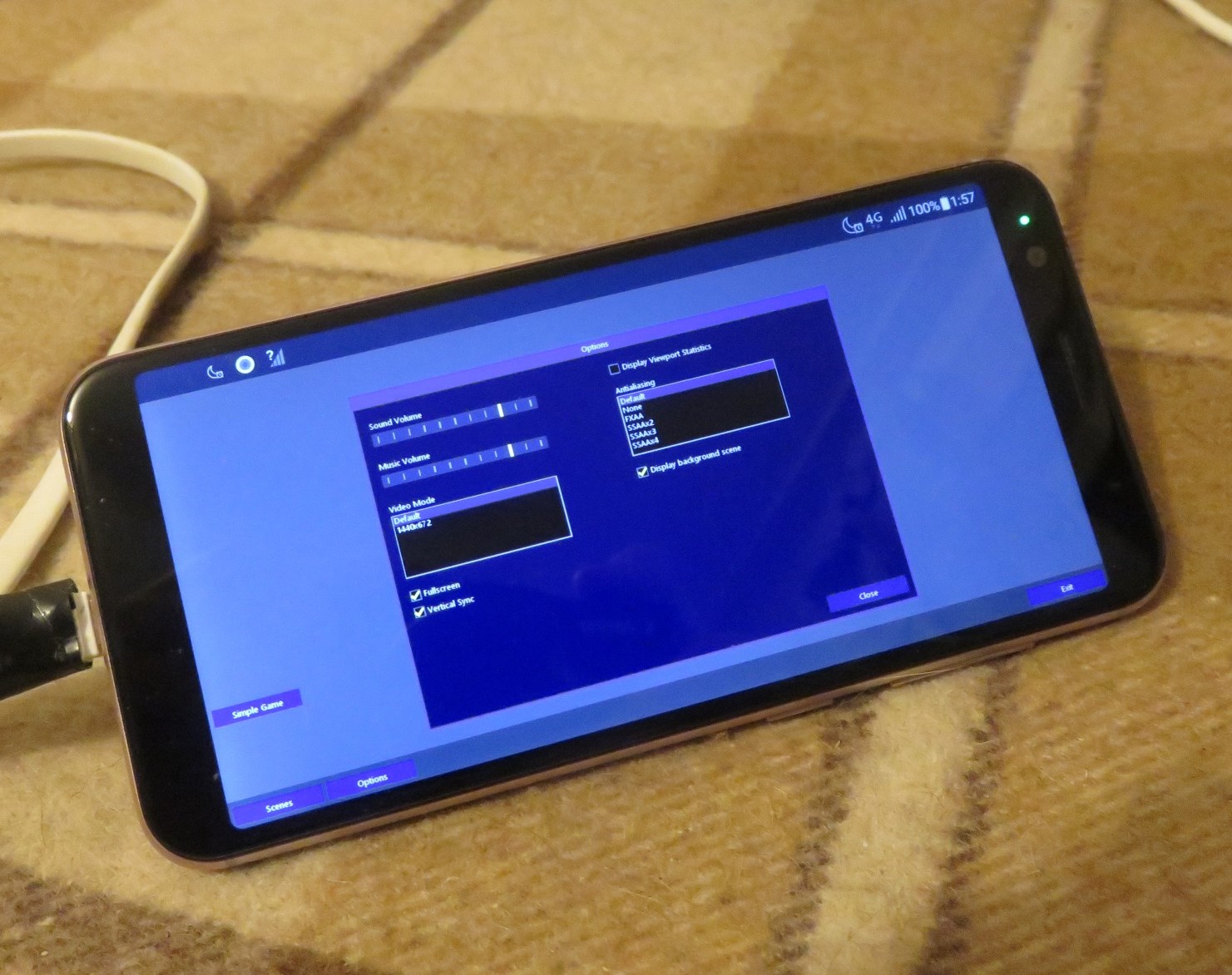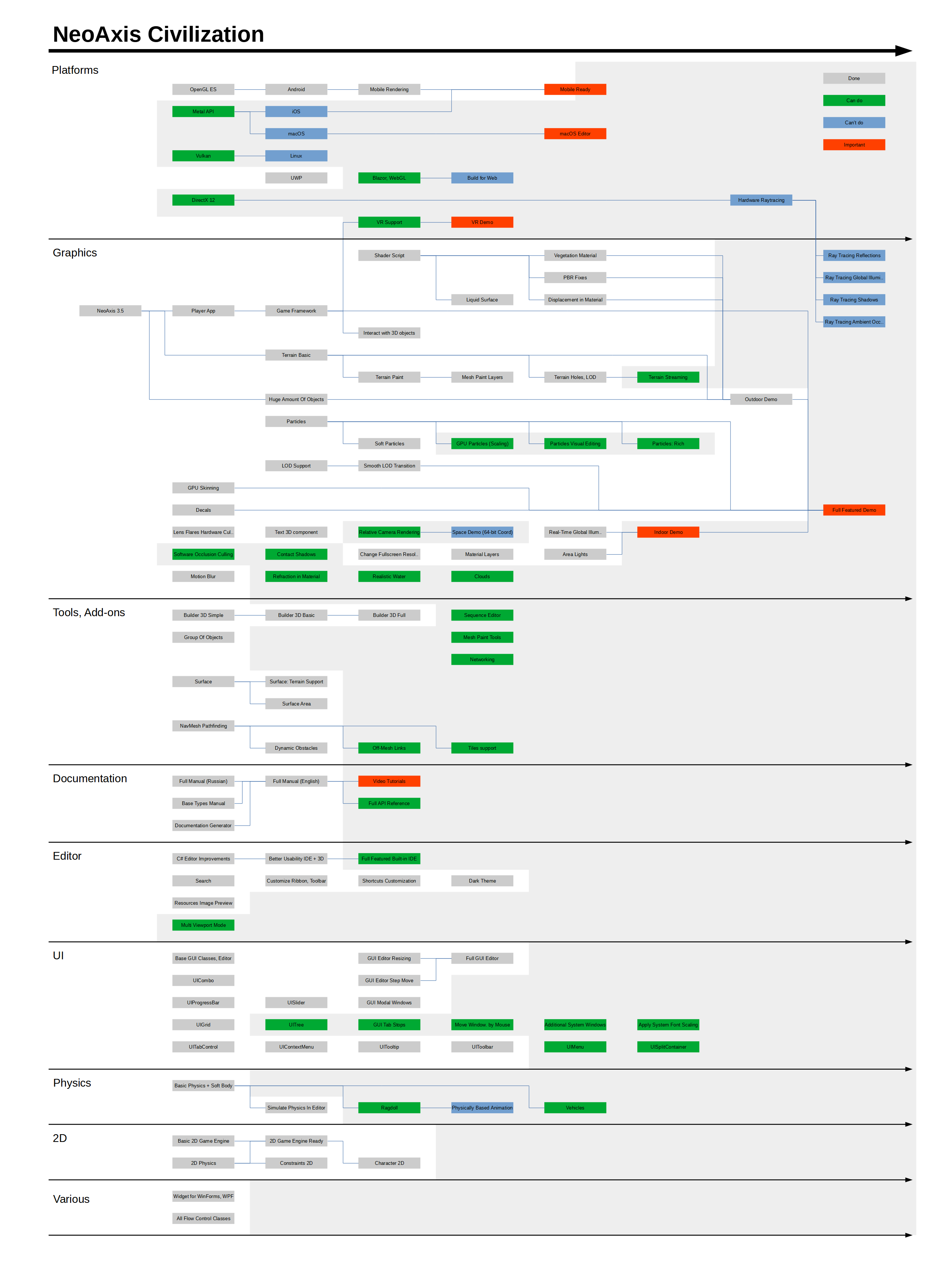 Limitations
Decals work only with Deferred rendering, Forward rendering is not currently supported. Decal material should also support Deferred rendering.
Physics: No collision between soft bodies and multi shape rigid mesh shapes. Or when a mesh shape TransformRelativeToParent is not a default value.