Next
More build platforms support, including mobile and VR devices support.
Multi viewport mode.
Dark theme.
Sequence, timeline editor.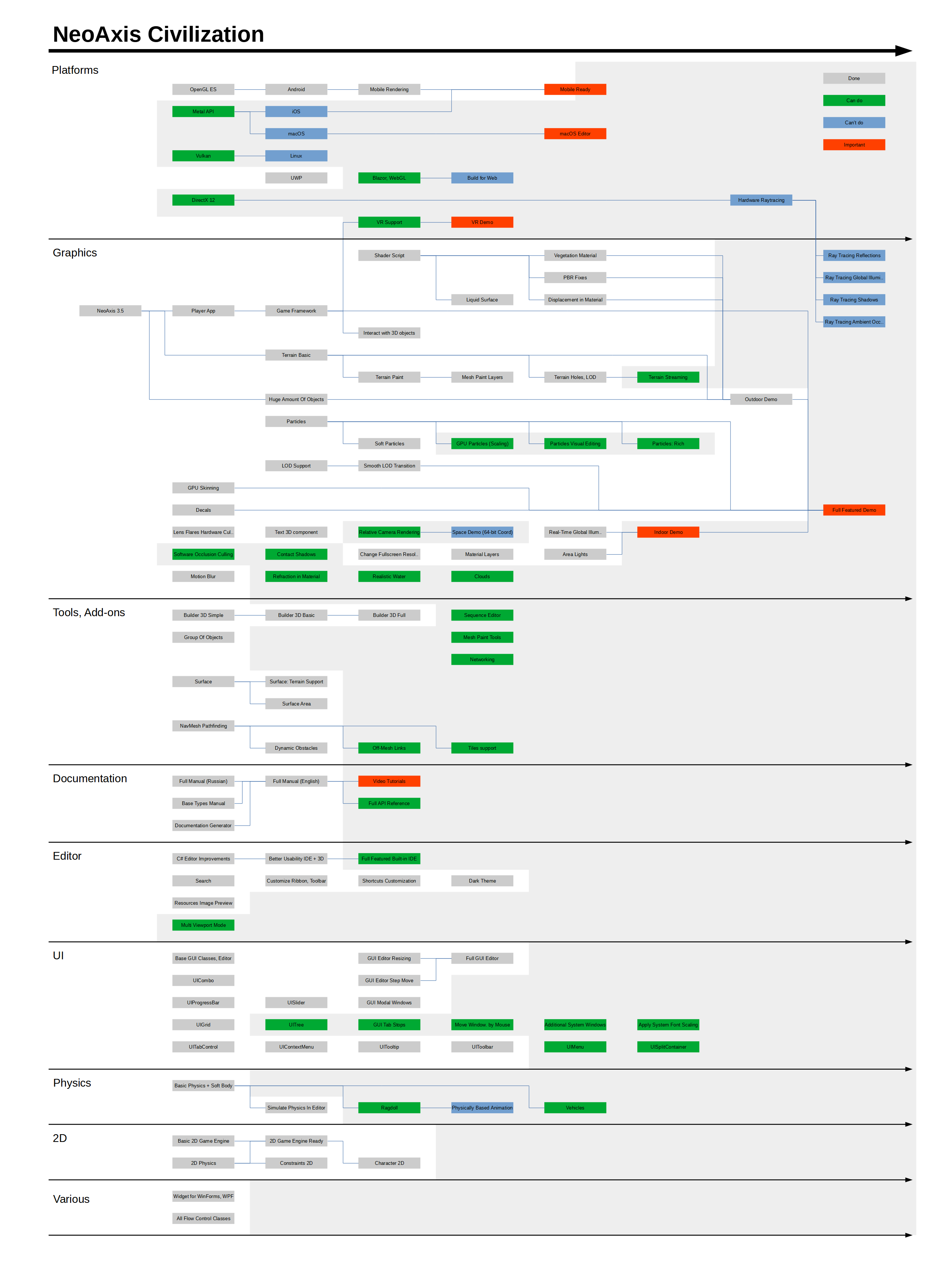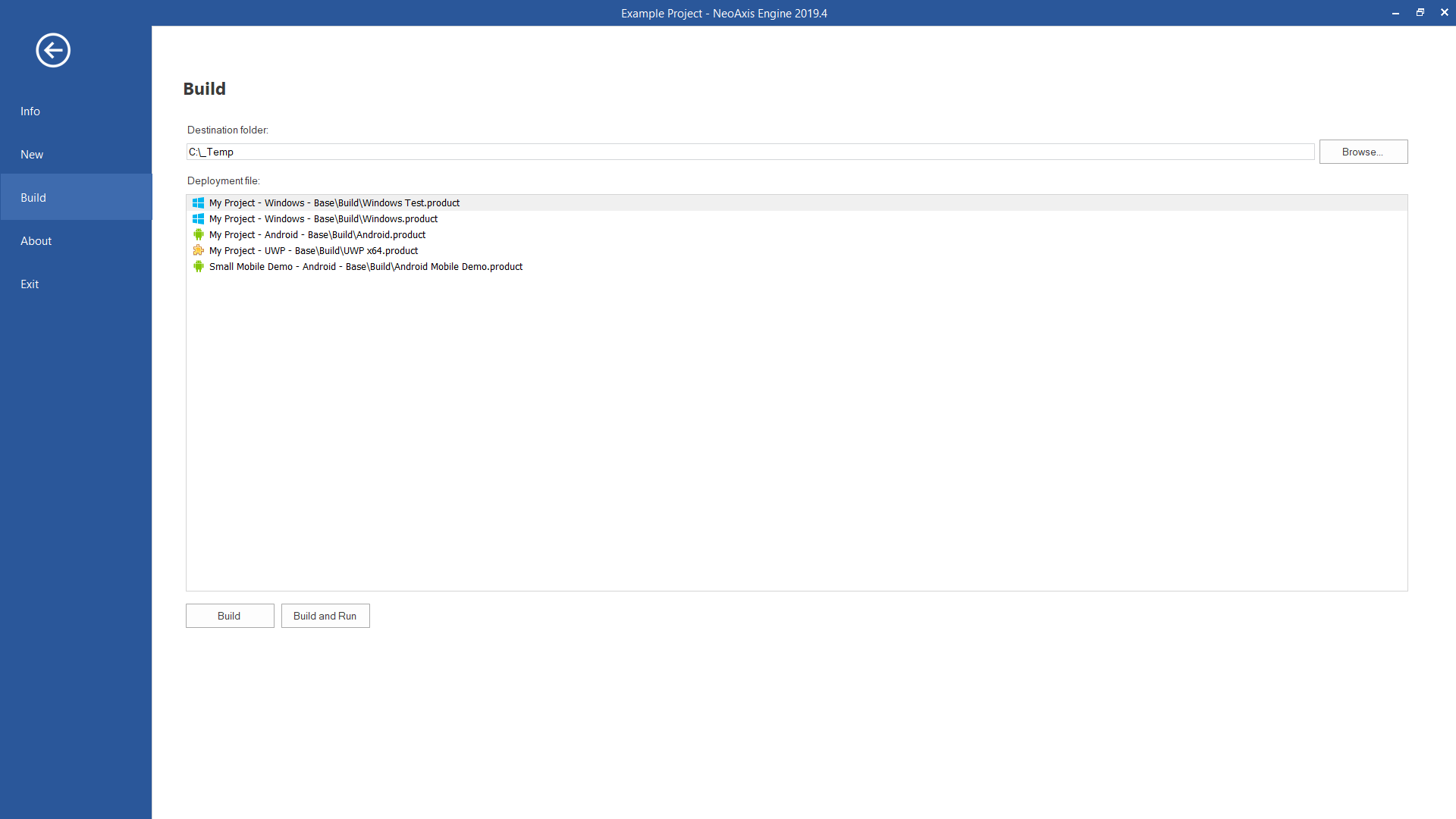 3D engine
Decals: Forward rendering support.
Editor
Show Rotation in Euler angles instead quaternions.
Known issues
Physics: No collision between soft bodies and multi shape rigid mesh shapes. Or when a mesh shape TransformRelativeToParent contains not default value.