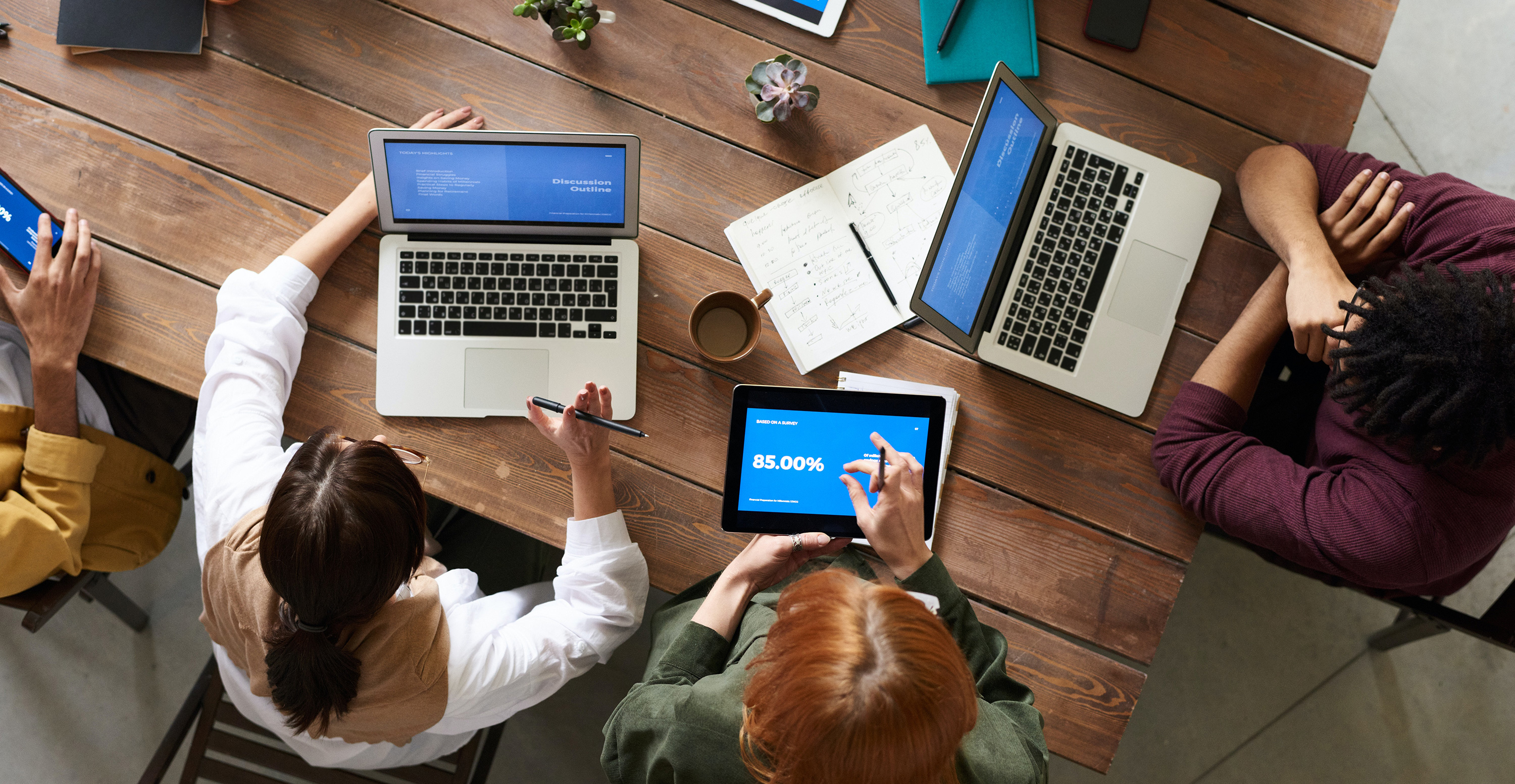 Technical Support
Direct support from the developers of the engine is the most effective way to solve the problems encountered when working with NeoAxis. The technical support is provided via the private forum in English and Russian.
You can pay with PayPro Global.

Please contact us if you want to use another payment method.
Custom Project Development
Our company will be happy to assist in the development of your project. It includes:
Creating an initial prototype, skeleton of your project.
Assistance in the development of an existing project.
Developing an entire project.