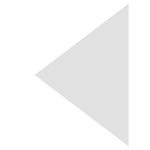 Manual / Content Creation / Window App Creation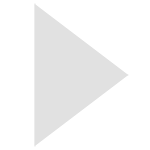 Window App Creation
NeoAxis Engine is designed to create window apps. You can create powerful apps, thanks to the advanced GUI system, UI Editor, the ability to embed a 3D scene into the GUI interface and other features.

How to start
To start creating a window app, you can create a new project with enabled 'Window App' template. After creation, the editor will be launched, in which the basic application files will be opened. Or you can configure initial settings manually, read more in 'Base\WindowApp\How_to_make_window_app.txt'.
All initial files are located in the 'Base\WindowApp' folder.

See also