Stores Window

Contents

Overview
Stores Window is intended to work with online content, to download content from stores. The window is an integrated part of the editor. For example, you can drop 3D models into the scene using drag & drop, the models will be downloaded automatically.
Stores window supports the ability to connect to any stores. Currently, NeoAxis Store and Sketchfab are supported. It is easy to make an add-on to support more stores. The work with stores is unified, for example, you can search all at once at the same time.
You can become a vendor.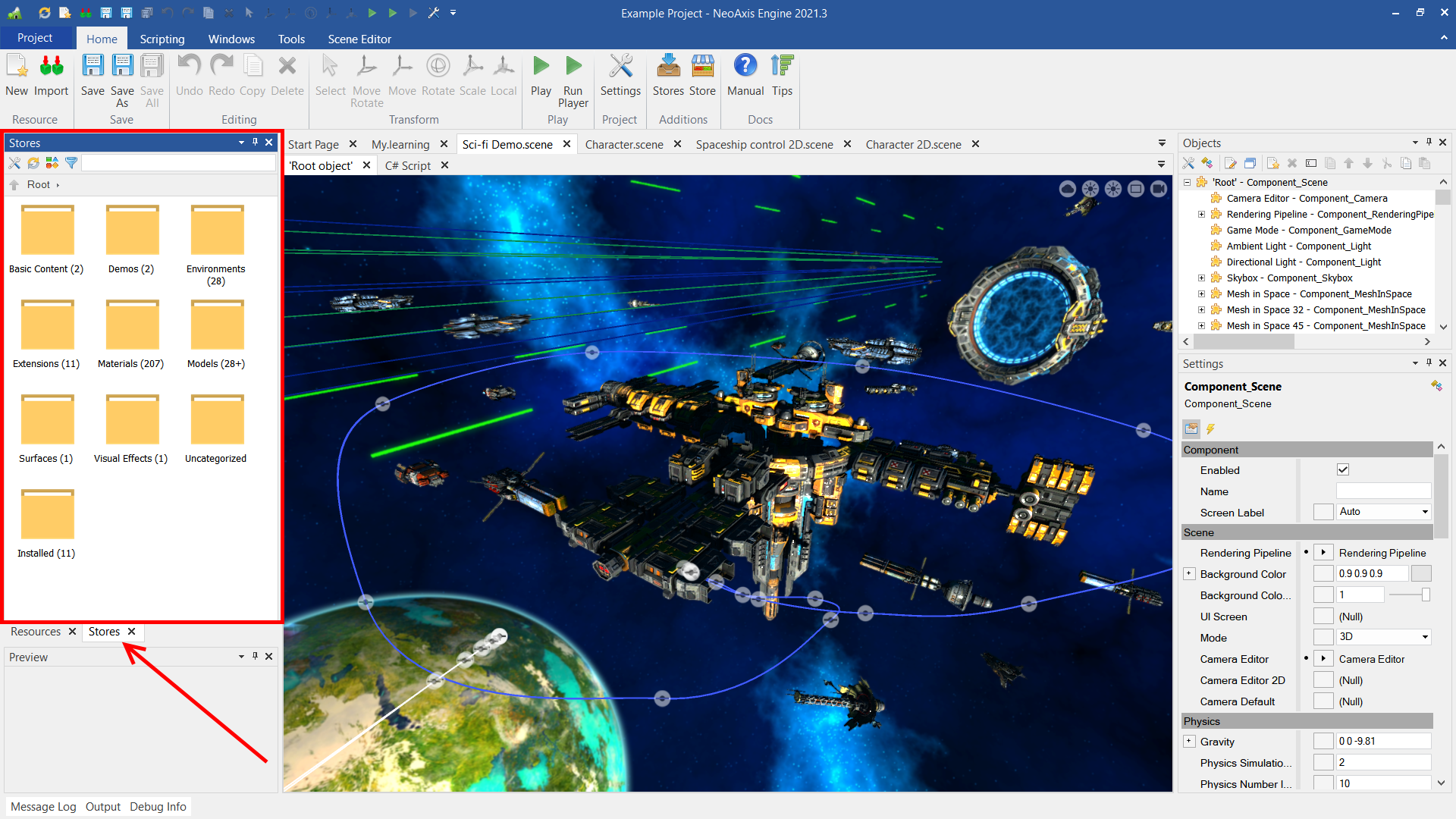 How to use
The window is a highly integrated part of the editor. For example, go to a Models category. Find something by means of a search bar in the toolbar. Now you can drop an item to the scene, the model will be downloaded automatically.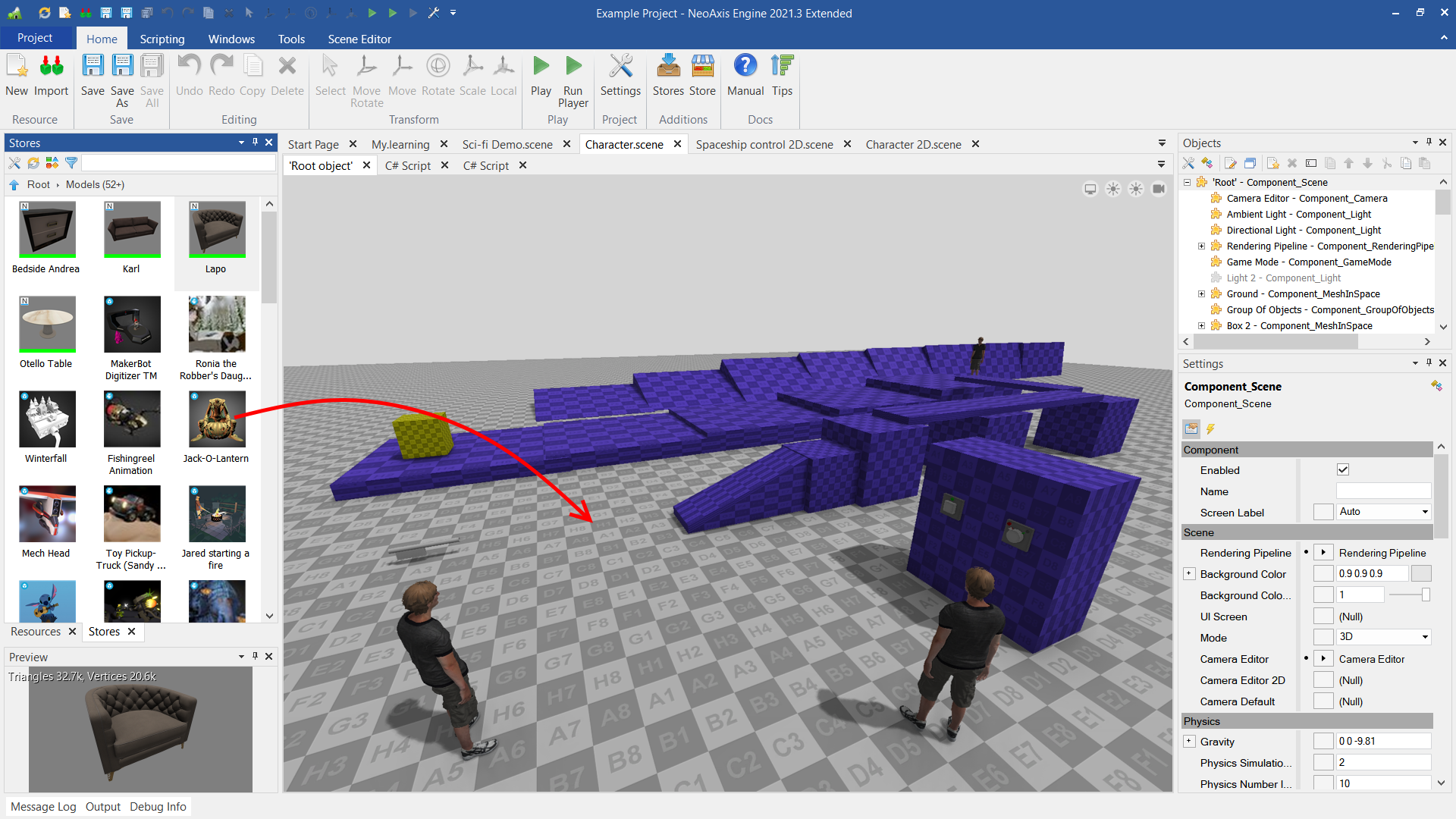 Automatic downloading works for models and materials. For other types of items, you need to use the context menu. By means of the context menu you also can find files of the item in the Assets, go to the website page of the item and uninstall the item.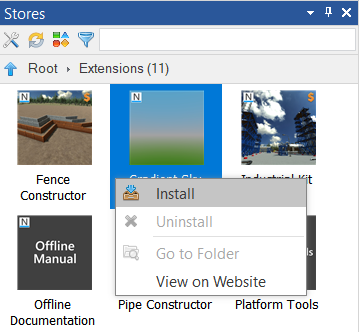 Window toolbar.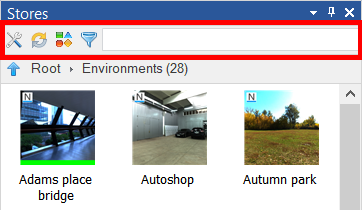 | Name | Description |
| --- | --- |
| Options | Opens the window with the settings. |
| Refresh | Updates items from the store, updates the list of installed items. |
| Store | Allows you to select a specified store or get content from all supported stores. |
| Filters | Opens the Filters window, which intended to specify search. |
| Search | Text box for finding desired items. |
You can filter search by means of a Search bar in the toolbar, and by configuring filtering by a Filters window.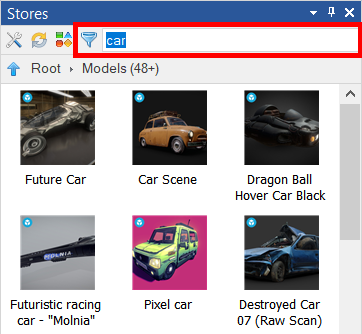 Options
Options window intends to configure general settings of the window.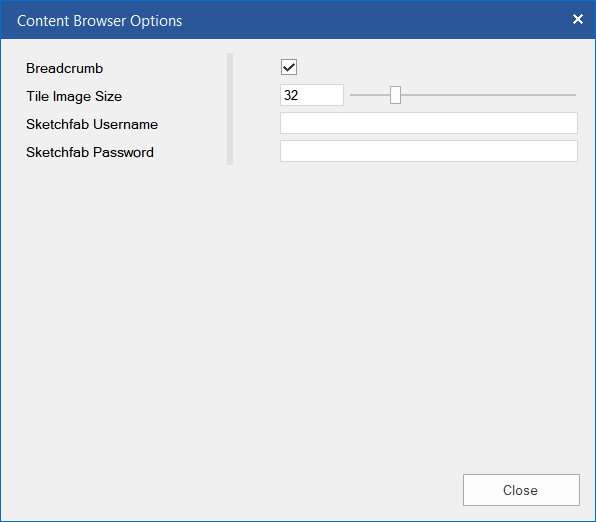 Filters
Filters window intends to specify search.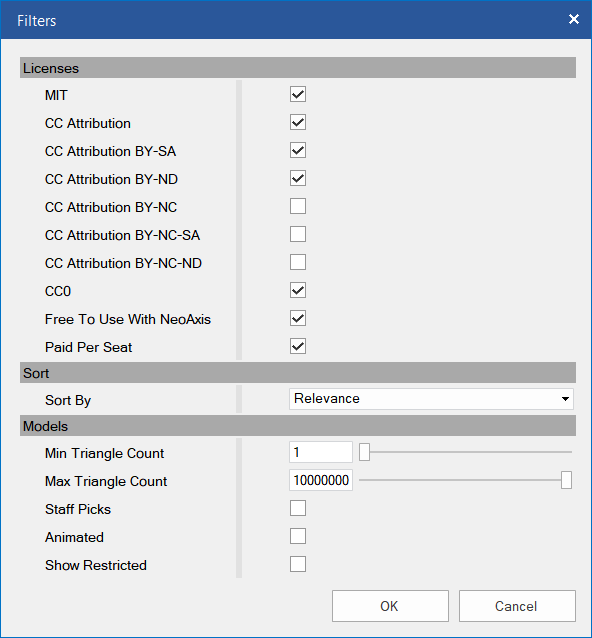 See also