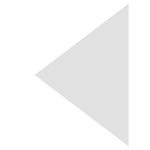 Manual / Base Types / Screen effects / Outline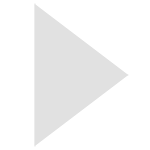 Outline
Outline screen effect for objects. You can check a sample scene by 'Samples\Starter Content\Scenes\Outline effect.scene'.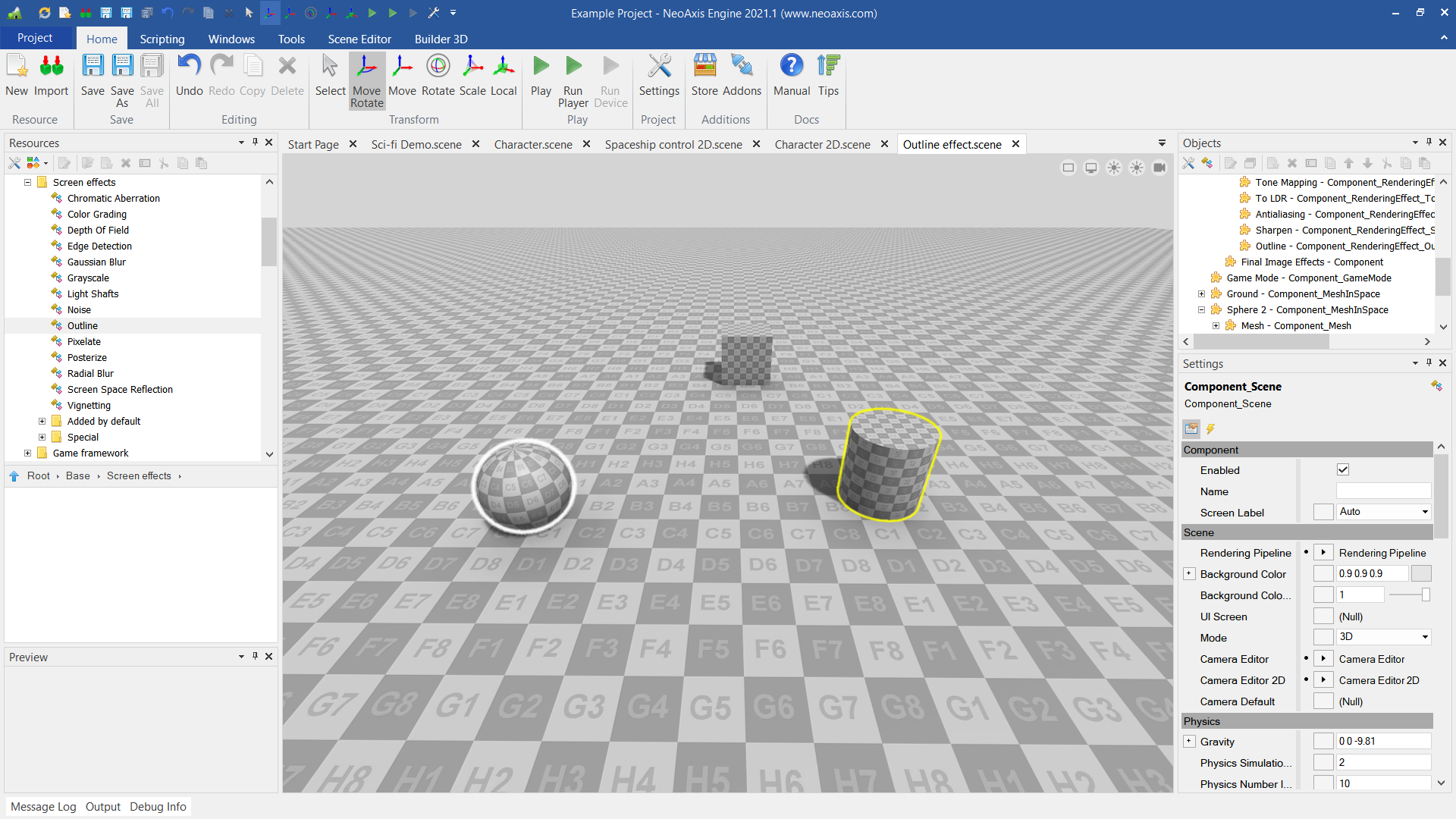 To activate effect need add Outline screen effect to the scene.
Also need configure the effect for objects by means 'Special Effects' property. Expand the property, set Count to 1, select Outline type for the item.

Properties
| Name | Description |
| --- | --- |
| Intensity | The intensity of the effect. |
| Scale | Size multiplier. |
| Groups Interval | The interval of affected groups of objects to use by the effect. |

See also