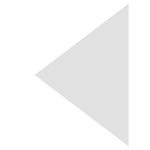 Manual / Platforms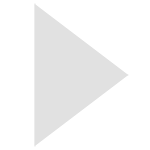 Platforms
In order to prepare a project for the target platform, it is necessary to build it.
The standard way to create a project build is available in the Project Menu. You can also create temporary builds for debugging purposes.

Creation custom build configurations
It is possible to create your own build sets.
The basic build configurations are in the "Base\Build" folder. They can be copied and used as an example.

Microsoft Windows
Build supported for Windows 7-10 x64.

Universal Windows Platform (UWP)
Build supported for UWP x64.
After creating the build, you will get a project for compilation in Visual Studio 2017 or newer.
In Visual Studio you need to perform "Restore NuGet Packages".
Select x64 configuration and compile.
The package will compile to "C:\_TempAppX" folder.
You can run the project in the debugger. To do this, use "Sources\Sources.UWP.sln".