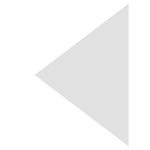 Manual / Base Types / Common / Component Host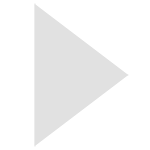 Component Host
An object to manage a hierarchy of components. For example, using this object, you can load an additional scene inside another scene.

Overview
An object creates and manages a separate hierarchy of components within itself.
A good example of use is a scene loading. In order to see the loaded scene, you can use the Render Target In Space object, which supports the display of scenes.

Properties
| Name | Description |
| --- | --- |
| Load File | File to load. |
| Create Type | The type to create. |

See also