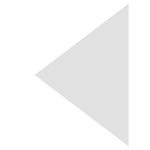 Manual / Base Types / Game framework / Regulator Switch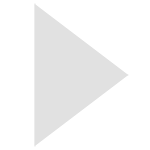 Regulator Switch
Regulator switch in the scene.

Contents

Overview
The object acts as a regulator with which you can interact. It is a complex interactive object. This object is also an example of creating such objects.

How to use
The character in the scene can interact with the object. As a demonstration, you can create a new scene from the template 'First person.scene', which contains a customized character and a camera.
Character interaction with the object:

2D engine

Properties
| Name | Description |
| --- | --- |
| Value Range | Specifies the range of possible values. |
| Value | The current position of the switch. |
| Allow Interact | Whether to allow user interaction with the object. |
| Angle Range | Specifies the angle value of the markers for minimum and maximum value. |
| Change Speed | Change the value of an object per second. |
| Sound Tick | The sound that is played when changing. |
| Sound Tick Frequency | The frequency of tick sounds. |
| Valve Offset | The offset by X from the switch to the center of the valve. |
| Valve Radius | The radius of the valve. |

See also