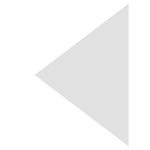 Manual / Installation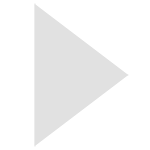 Installation

Select a product
Besides the main product NeoAxis Engine, you can start with NeoAxis Education.
The Education edition is a full-fledged NeoAxis Engine, which has a simplified editor mode. The mode is intended for easier learning the engine and learning 3D graphics in general. If you are not very familiar with game engines or you like a sequential learning then Education can be more suitable for you.

Launcher
After the installation is completed the 'NeoAxis Engine' items will appear on the desktop and in the system menu. After clicking the project manager will open.
In the project manager you can create a new project, open an existing one. To create a project you need to go to the page New project, to specify project location, to choose a type from available templates, to specify components to install. At the end click the Create button.
The Window App template is intended for developers of window applications. When this template is selected, the settings window and the initial UI file of the Player will different. However, the set of project resources remains the same. Read more.
After clicking the process of creating a new project will start and it will complete with the opening of the Editor.
Start page. On this page you can change a theme of the editor, create new resources, open example scenes.

See also