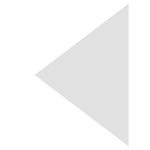 Manual / Installation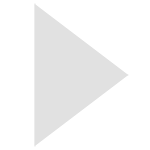 Installation
Welcome to NeoAxis Engine! You can download the installer from the https://www.neoaxis.com/neoaxis/downloads.

Launcher
After the installation is completed the items "NeoAxis Engine" will appear on the desktop and in the system menu. After clicking the project manager will open. You can create a new project, open an existing one, update the version of NeoAxis in it. To create a project you need to go to the page New project, to specify project location, to choose a type from available templates. At the end click the Create button.
After clicking the process of creating a new project will start and it will complete with the opening of the Editor.

See also