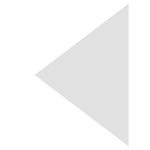 Manual / About NeoAxis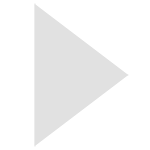 About NeoAxis

Introduction
NeoAxis Engine is a versatile real-time platform for making 3D, 2D games and apps.
The platform is intended to develop all kinds of 3D and 2D projects such as computer games, simulators, visual trainers, VR systems and to develop apps with rich graphics.
The most open real-time .NET development platform.
All power of advanced source-provided solution under your control.
A complete suite of development tools for real-time 3D project creators.
Open for the integration of third-party services and stores.

Easy to learn
The NeoAxis editor looks simple, not overwhelmed with functionality unlike other products. This is a plus for beginners. There is a simplified version of the editor specially made for learning.

See also