NeoAxis Engine is a versatile real-time platform for making 3D, 2D games and apps.
The platform is intended to develop all kinds of 3D and 2D projects such as computer games, simulators, visual trainers, VR systems and to develop apps with rich graphics.
Key features:
The most open real-time .NET development platform.
All power of advanced source-provided solution under your control.
A complete suite of development tools for real-time 3D project creators.
Open for the integration of third-party services and stores.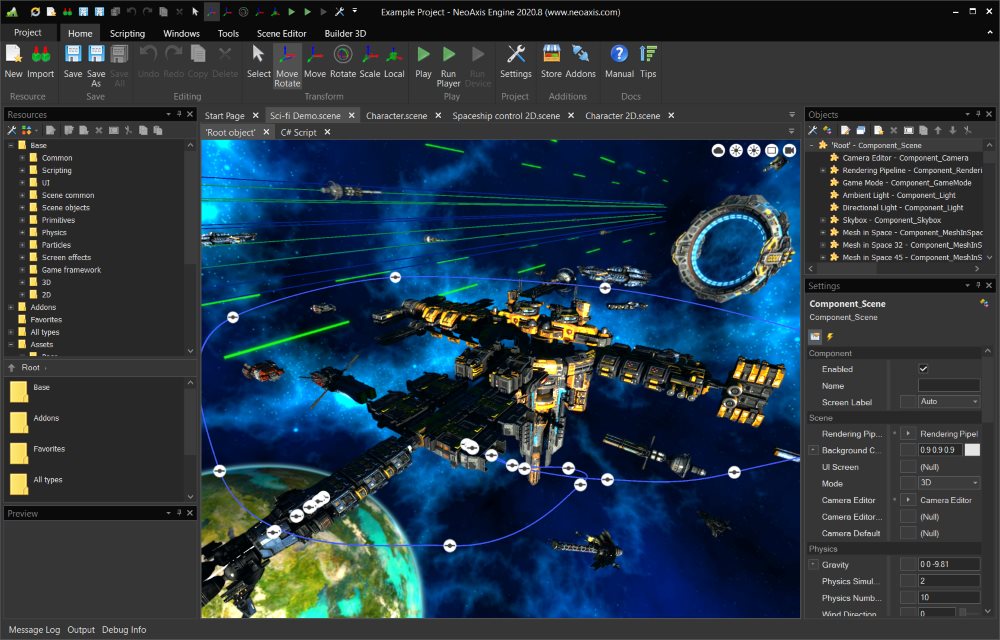 .NET Programming and Built-in Scripting
The basic part of the engine, basic components and the player app are written in C# without using interlanguage wrappers. Native code is only used for low-level parts like rendering, physics and sound. In combination with the provided source code, you can write and debug the code most efficiently.
C# IDE inside the NeoAxis editor. The editor includes the functions of the Visual Studio, that is greatly simplifies scripting. You can create event handlers for the scene and other objects directly in the environment, does not waste time to link.
Visual Studio 2019, Visual Studio Code, Rider support.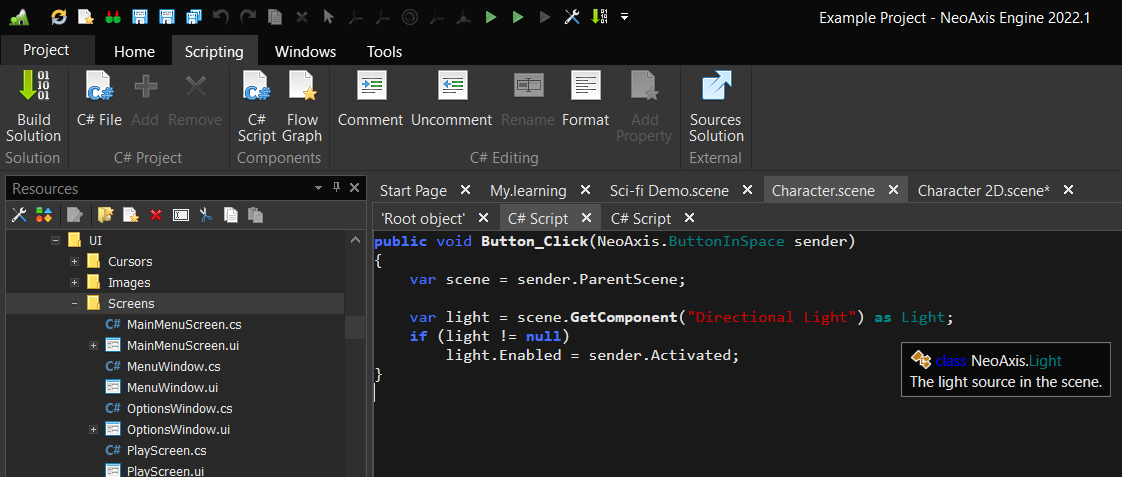 3D Game Engine
Complete set of tools for real-time 3D projects. Scene, physics, material, GUI editors, game framework, import tools, fast level creation tools, scripting.
Complete set of rendering features and effects.
64-bit precision of coordinates allow you to create unlimited worlds without any tricks.
Ultimate optimized rendering pipeline based on the Bgfx.
Powerful Bullet physics library in 64-bit precision mode.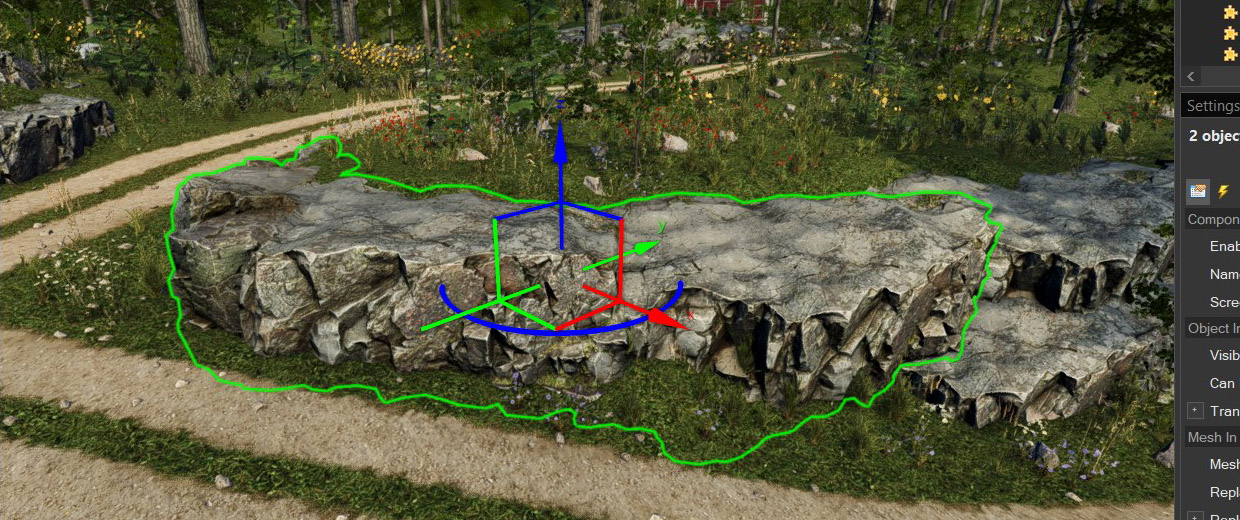 Stores Integration
Open platform for integrating third-party services and stores.
API allows to add deeply integrated third-party services with easy.
NeoAxis Store support.
Sketchfab support.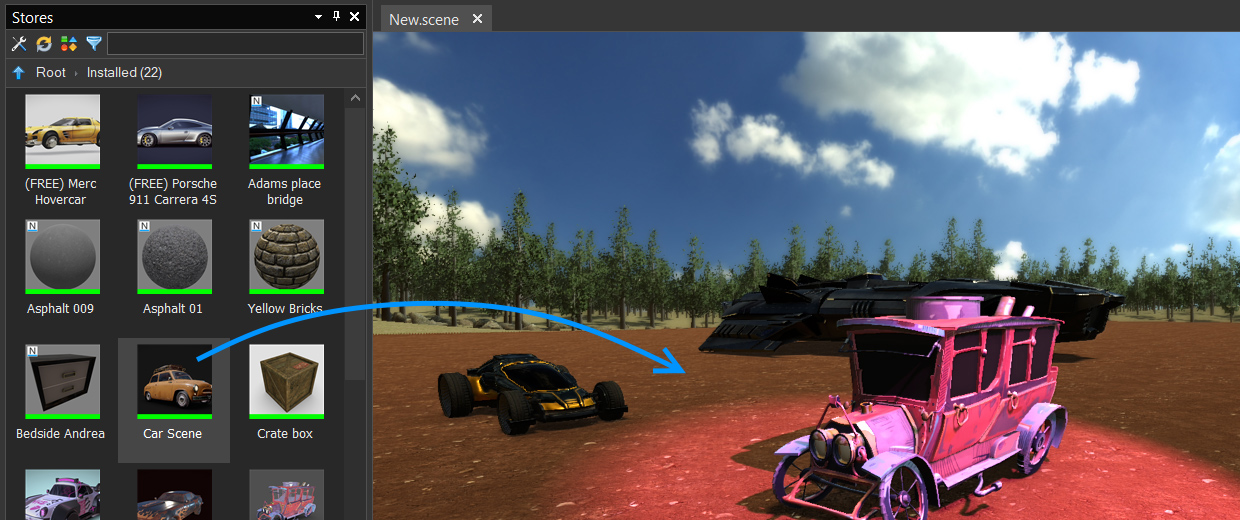 2D Game Engine
Complete set of tools for 2D game development. Game framework, physics, characters, interactive elements, sensors, camera control.
Fast level creation tools, 2D modeling tools.
Physics is supported by powerful Aether.Physics2D.
Learn more.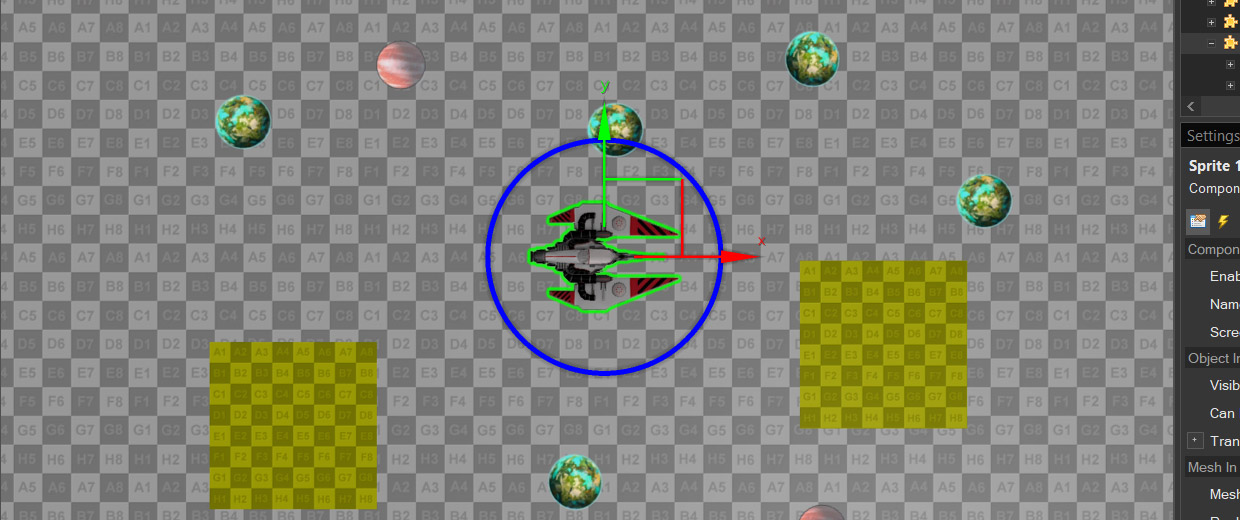 Game Logic Features
The editor includes a rich set of well-integrated components for creating game logic for your project.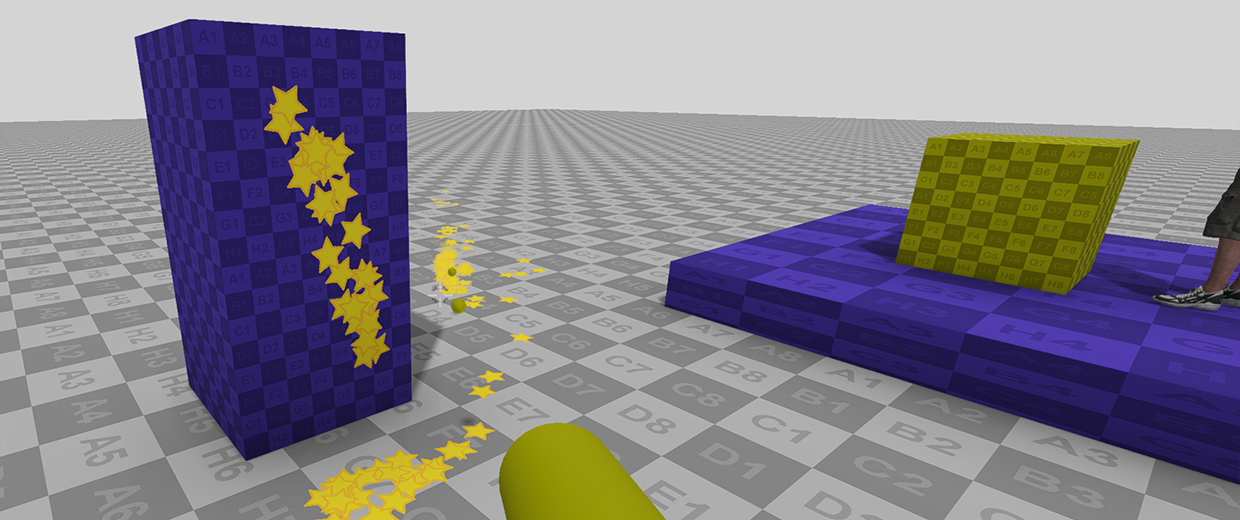 Window App Creation
WPF, WinForms widgets.
Advanced GUI system, set of controls, GUI Editor.
The ability to embed a 3D scene into the GUI interface.
Use GPU-based screen effects to make rich multimedia apps.
Video, web browser controls.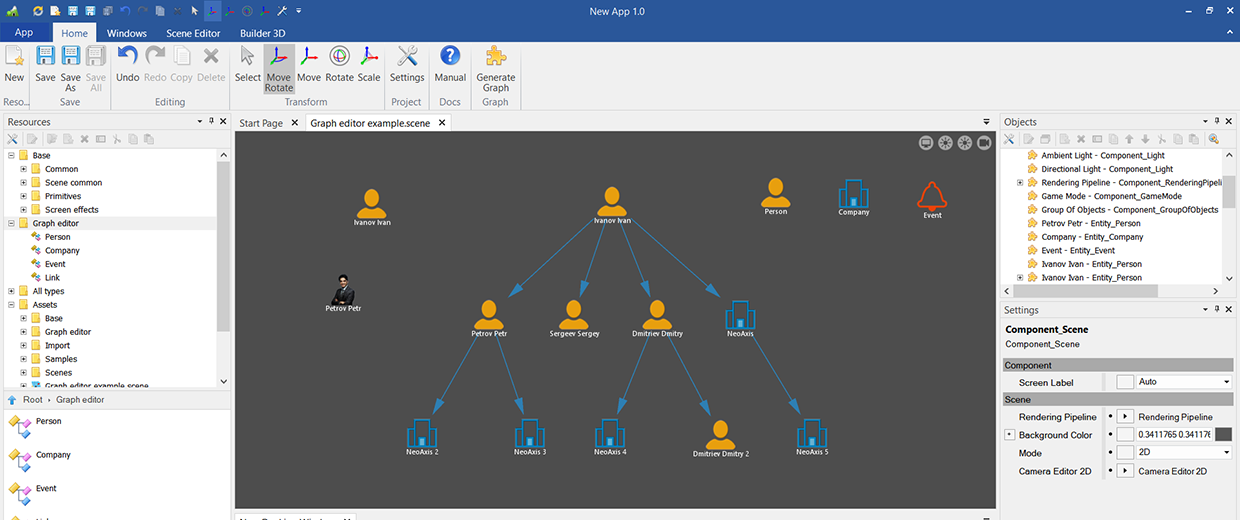 Modern Editor
Thoughtful concept of the editor and it's inner editors.
Simultaneous editing of multiple resources.
Drag & Drop, hotkeys and other means for comfortable usage.
API for creating inner editors and integrating services.
Learn more.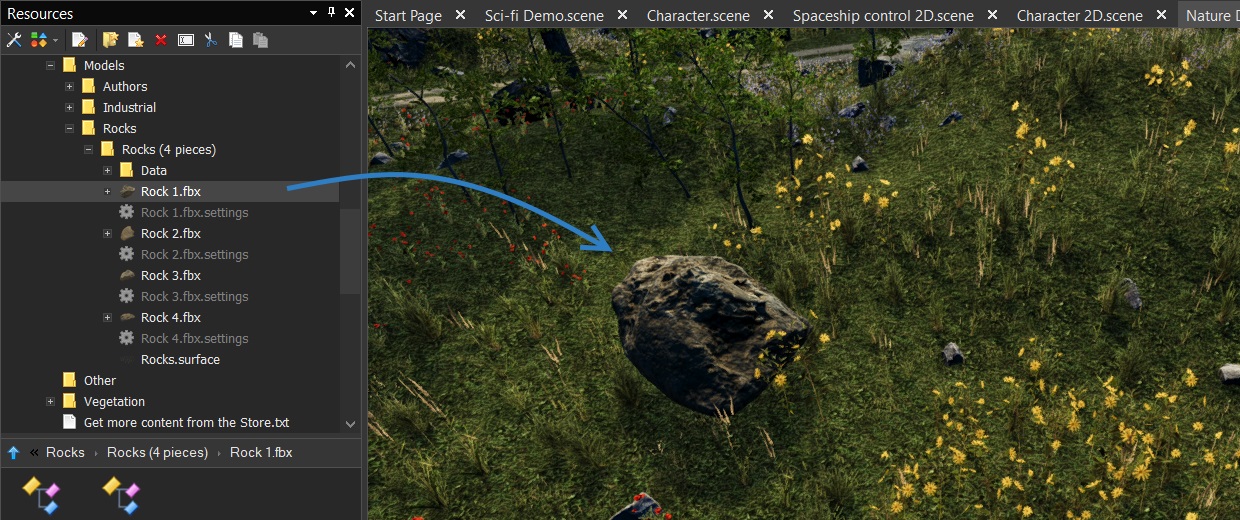 Specialized Industrial Kit & Constructors
The extensive solution for easily and fast making industrial real-time 3D environments. The kit allows you to create complex scenes in a minimum of time, thanks to the large number of constructors inside.
Highly optimized for creating very large and detailed scenes.
First person, third person simulation.
Easy to scripting scenarios with built-in C# and visual scripting.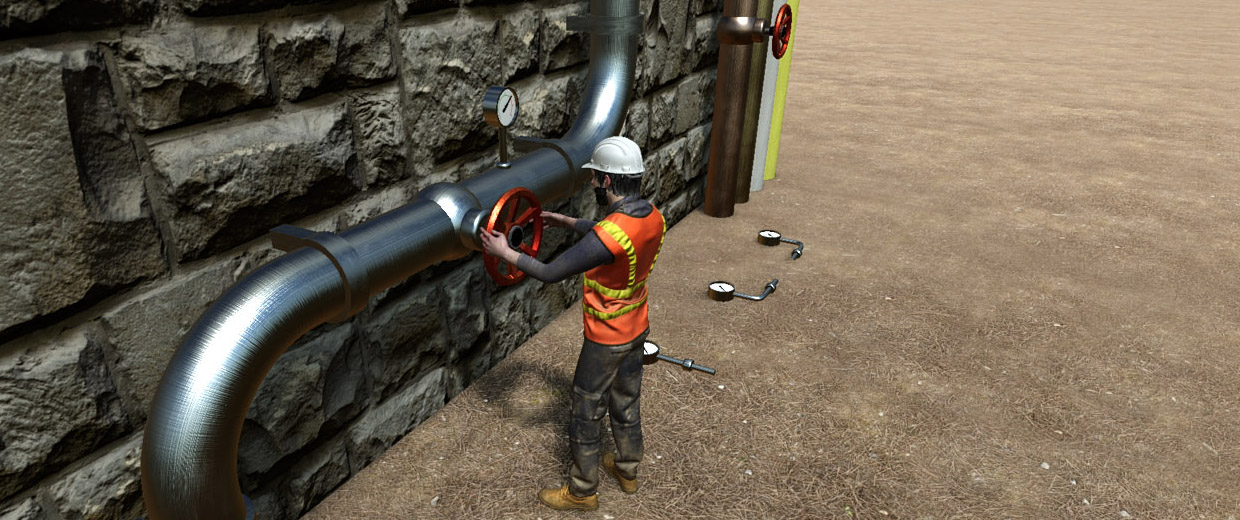 Samples and Tutorials
The engine comes with a wide range of demo scenes, including large complex scenes as well as small examples. From there you can start learning NeoAxis.
3D scenes.
2D scenes.
Game logic scenes.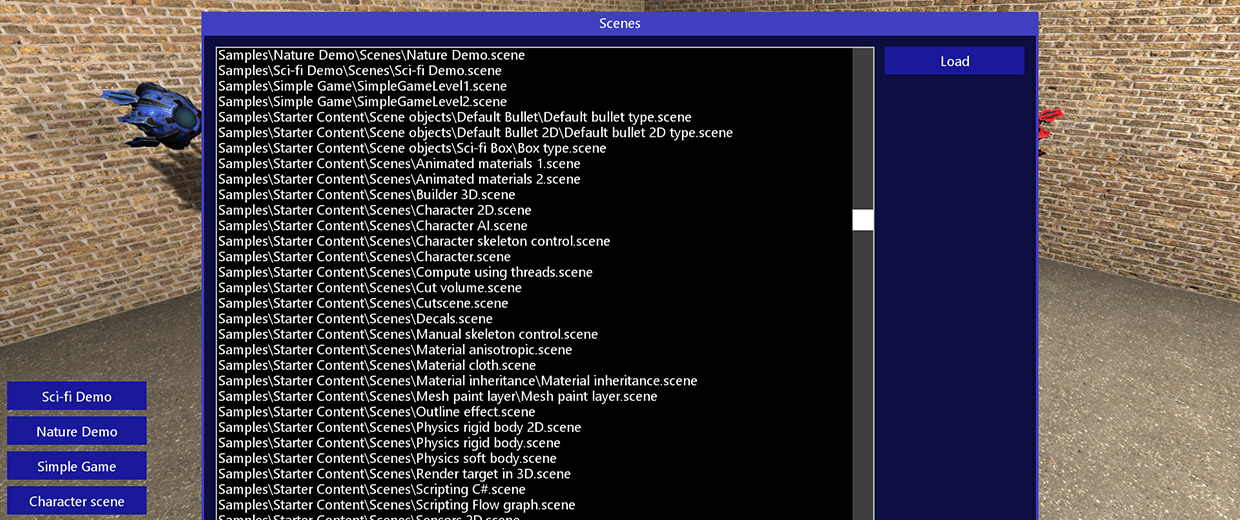 Get Started Tutorial