NeoAxis Group Ltd is glad to announce the release of a new version of the universal environment for 3D project development NeoAxis 3D Engine 3.3. This version includes toolset improvements, better lighting support, performance optimizations and bug fixes.
About Our Technology
NeoAxis 3D Engine is a free integrated development environment that allows to create projects of any types and complexity. The environment can be used to create video games, simulators, virtual reality and visualization software. It includes a full set of tools for fast and logical development of modern 3D projects.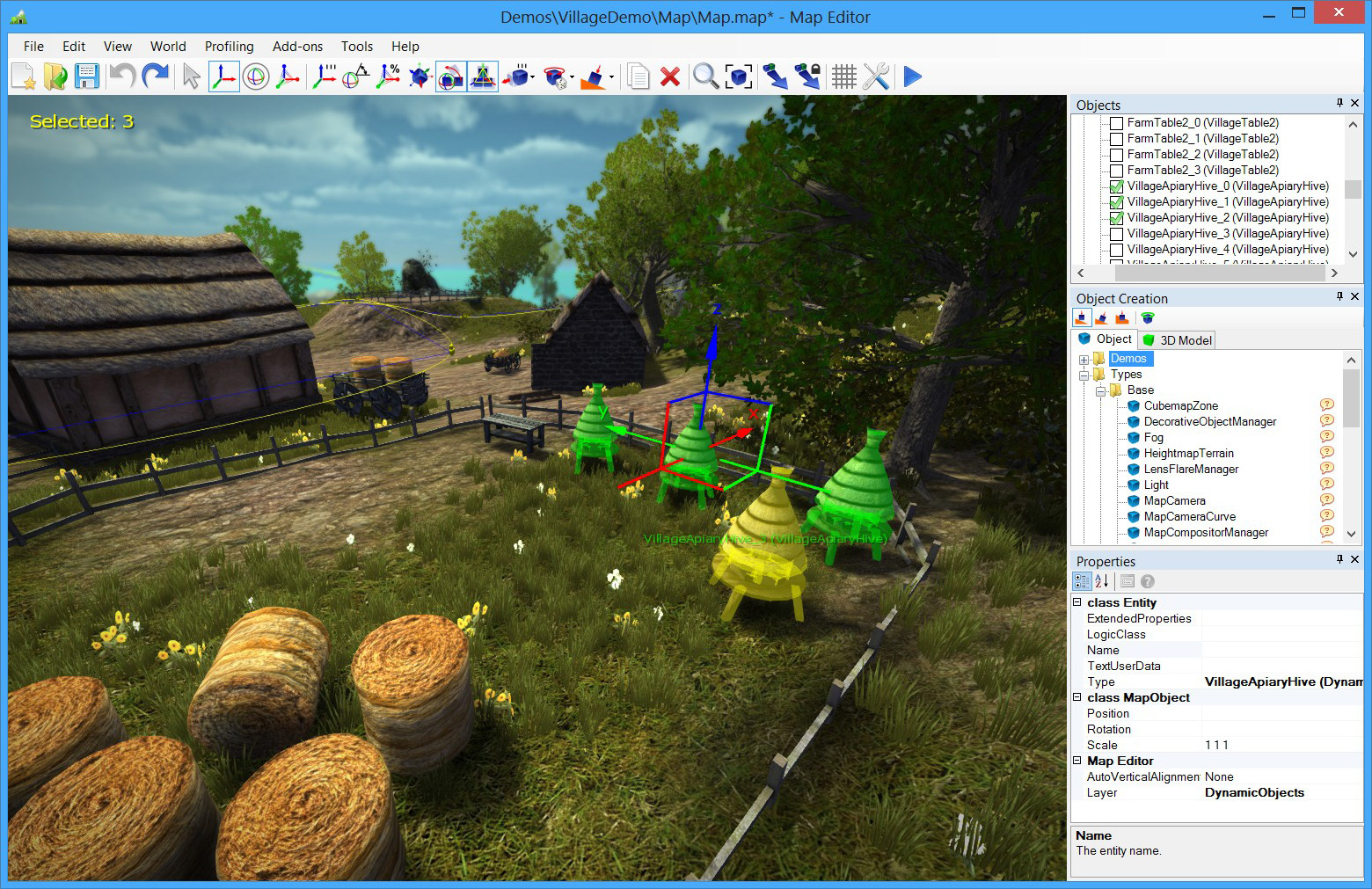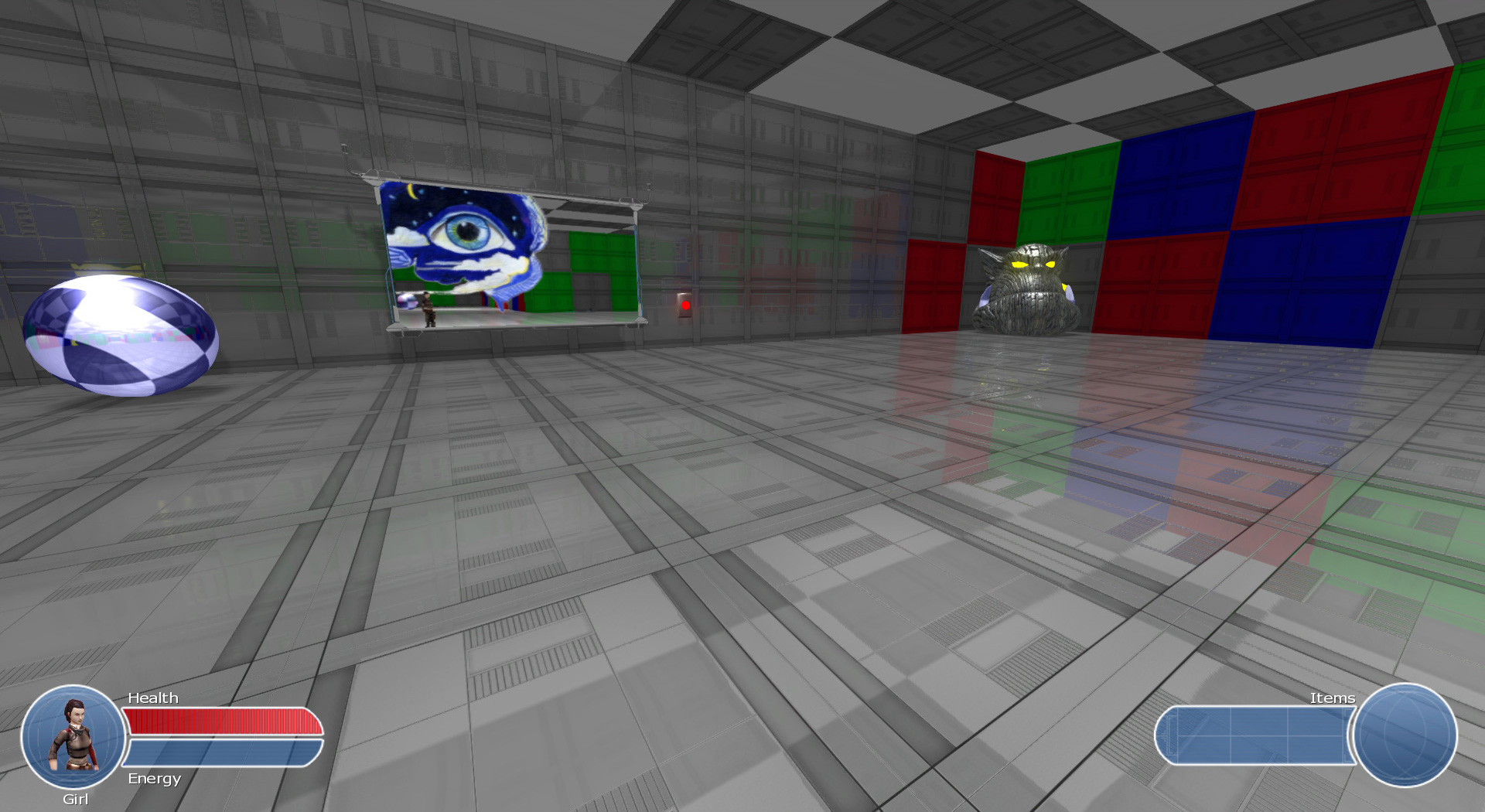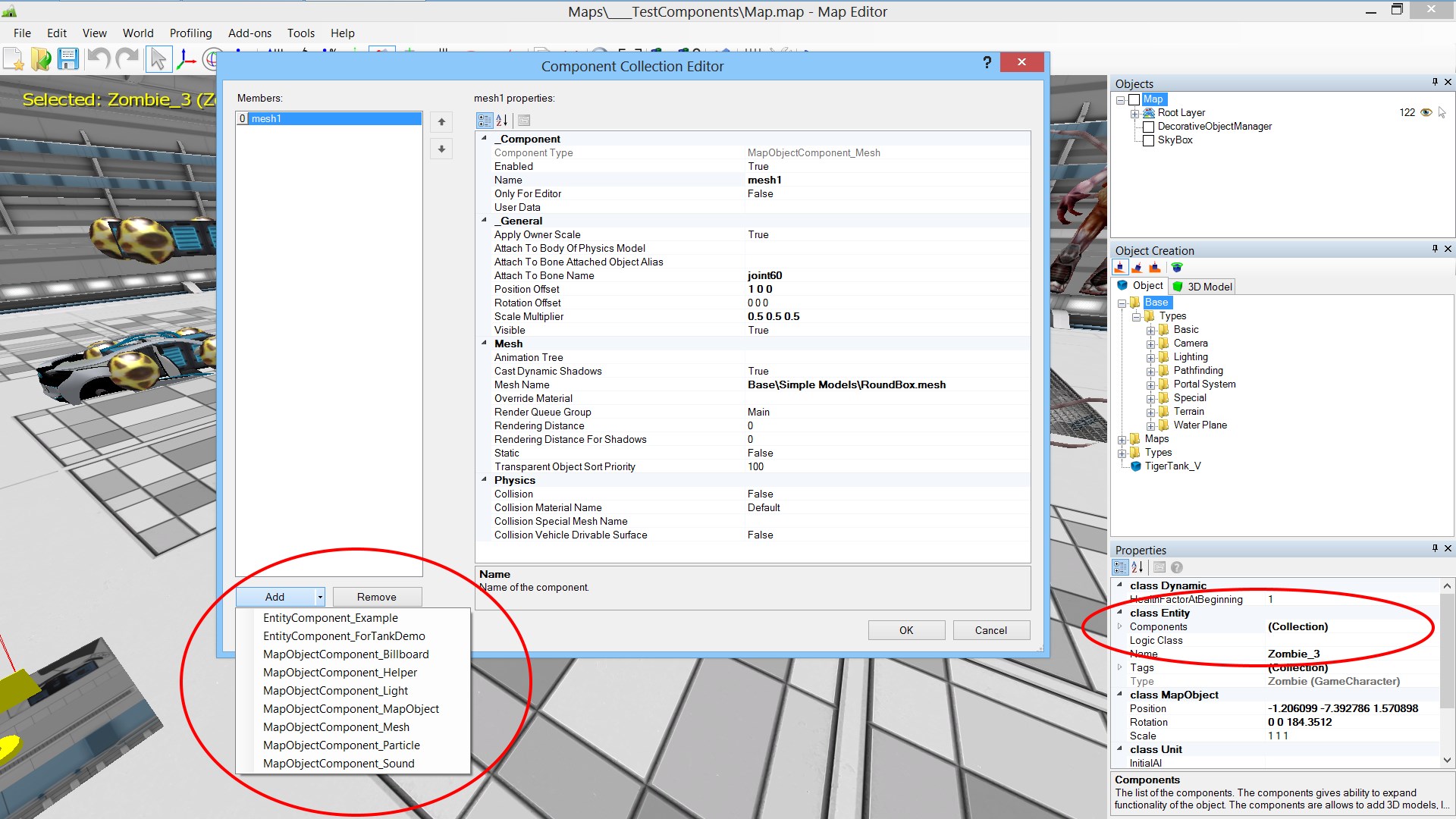 Changes
Map Editor: The ability to add components to objects has been added. Now the developer can attach already existing types (or create a new ones) of components to the object. The components are used to give additional functionalities to the object. As an example, you can now attach a 3D model to any object in the Map Editor.
Materials (Environment mapping): Cubemap reflections now supports Normal Mapping.
Materials (Environment mapping): Box parallax correction for cubemaps has been added.
CubemapZone (Environment mapping): The algorithm used to find affected CubemapZone has been improved. Better intersection check and support when one zone is placed fully inside another zone.
CubemapZone (Environment mapping): The algorithm used to find objects has been improved. When DrawDynamicObjects is disabled, only StaticMesh objects and objects with attached meshes with disabled Static property are considered as static objects.
Autodesk 3ds Max, Maya exporter: Small improvements and bug fixes.
Resource Editor: Mesh Editor: Ability to select sub meshes with the mouse.
Resource Editor: Ability to convert mesh files to .3DS, .OBJ, .X has been added.
Map Editor: The ExtendedProperties property for entity has been removed. You can now add additional properties to objects with the new components system.
Optimization: Faster skeleton file loading.
Bug fix: Map Editor: Static batching + layers visibility causing issues.
Bug fix: GUI system: Broken scrollbar with non square size.
Bug fix: The exporter for Autodesk 3ds Max and Maya do not work on some systems.
Bug fix: Map Editor: Enabled property for light sources fixed.
Bug fix: Materials: Invalid cubemap reflections for scaled meshes (not 1 1 1).
Links
Read more about the technology
Download SDK
Discuss about the release on the forum
Official website of NeoAxis 3D Engine