NeoAxis Group Ltd is glad to announce the release of a new version of the universal environment for 3D project development NeoAxis 3D Engine 3.2. This version includes performance optimizations and bug fixes for lighting support.
About Our Technology
NeoAxis 3D Engine is a free integrated development environment that allows to create projects of any types and complexity. The environment can be used to create video games, simulators, virtual reality and visualization software. It includes a full set of tools for fast and logical development of modern 3D projects.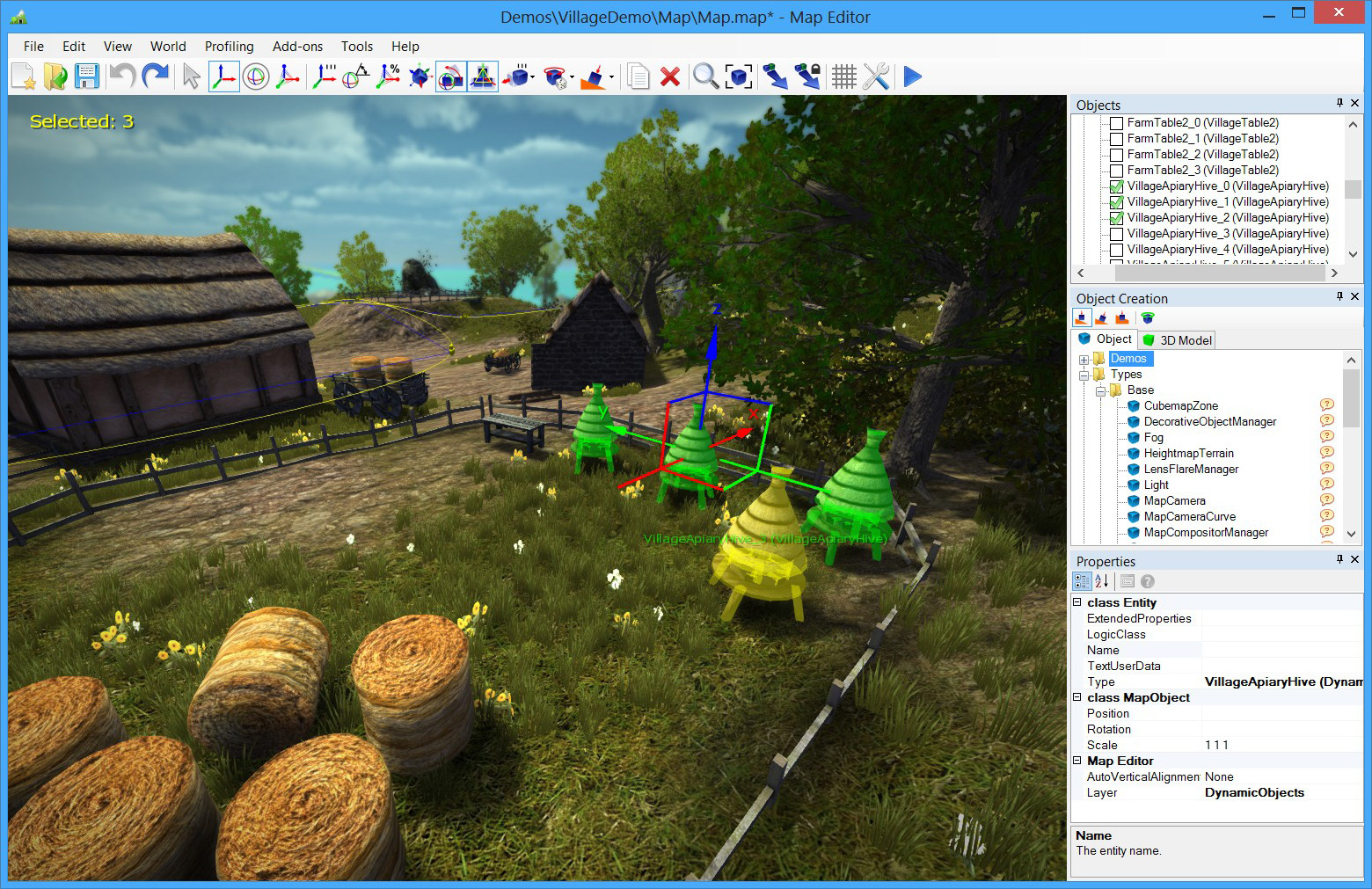 Changes
Portal system improvements for maps with a large amount of light sources. Big performance improvement.
Map Editor: Much faster loading for maps with large amount of objects.
SSAO: Default parameters have been updated. Better performance.
Sharpen post effect has been added.
Shadows for Point light sources fixed.
Map Editor: DynamicCollision object has been renamed to CollisionVolume.
Stencil shadows are not supported anymore.
Bug fix: Static batching is always disabled for StaticMeshes when ForceMaterial is not specified.
Bug fix: CameraAttachedObject: Enabled property fixed.
Links
Read more about the technology
Download SDK
Discuss about the release on the forum
Official website of NeoAxis 3D Engine