Support of Different Types of Devices

NeoAxis 3D Engine supports most of the modern input devices, including joysticks, gamepads, steering wheels, and console controllers.

100% Joystick support

Engine fully supports various types of joysticks, gamepads and steering wheels with force feedback.

Easy to Add New Devices

NeoAxis 3D Engine provides an interface for adding new types of input devices. This interface makes it easy to configure the device's interaction with engine components and logic of your project.

Kinect Support

Kinect integration code is available as a free addon.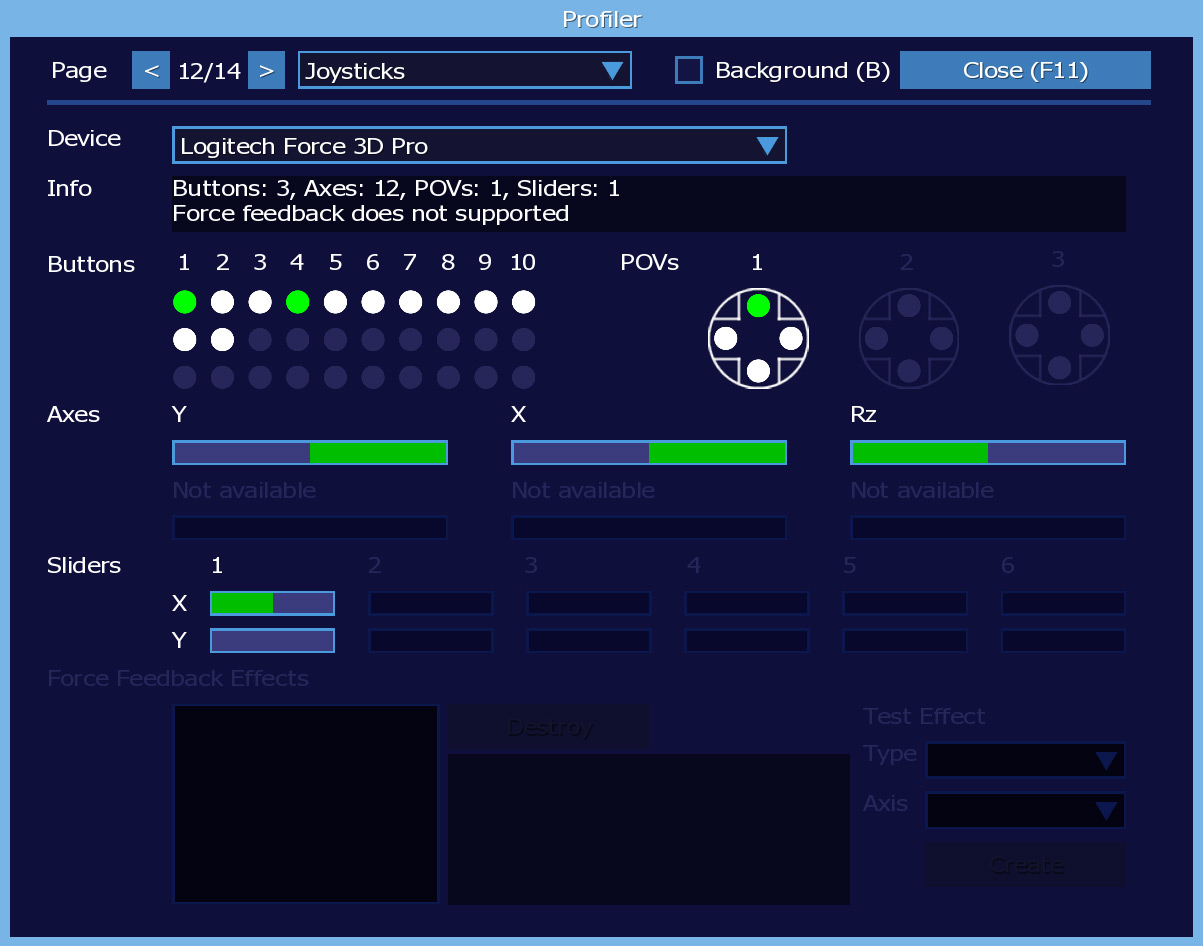 ---