In this blog post we'd like to second time highlight the game that once already was mentioned in the press-release for NeoAxis Engine 1.2 update. We're talking about Homura Combat, a third-person shooter anime-style game. This game was developed using the NeoAxis Engine and features some interesting gameplay possibilities, such as time-freezing and destructible environments. The reason why we're drawing attention to this project once more is the news that come from the developer's camp — after the NeoAxis Engine 1.2 was released the guys at Ohbado did not wasted time in vain. Using the new features found in NeoAxis Engine 1.2 they prepared an expansion pack for their project, boosting the game graphics and bringing the game to new hardware.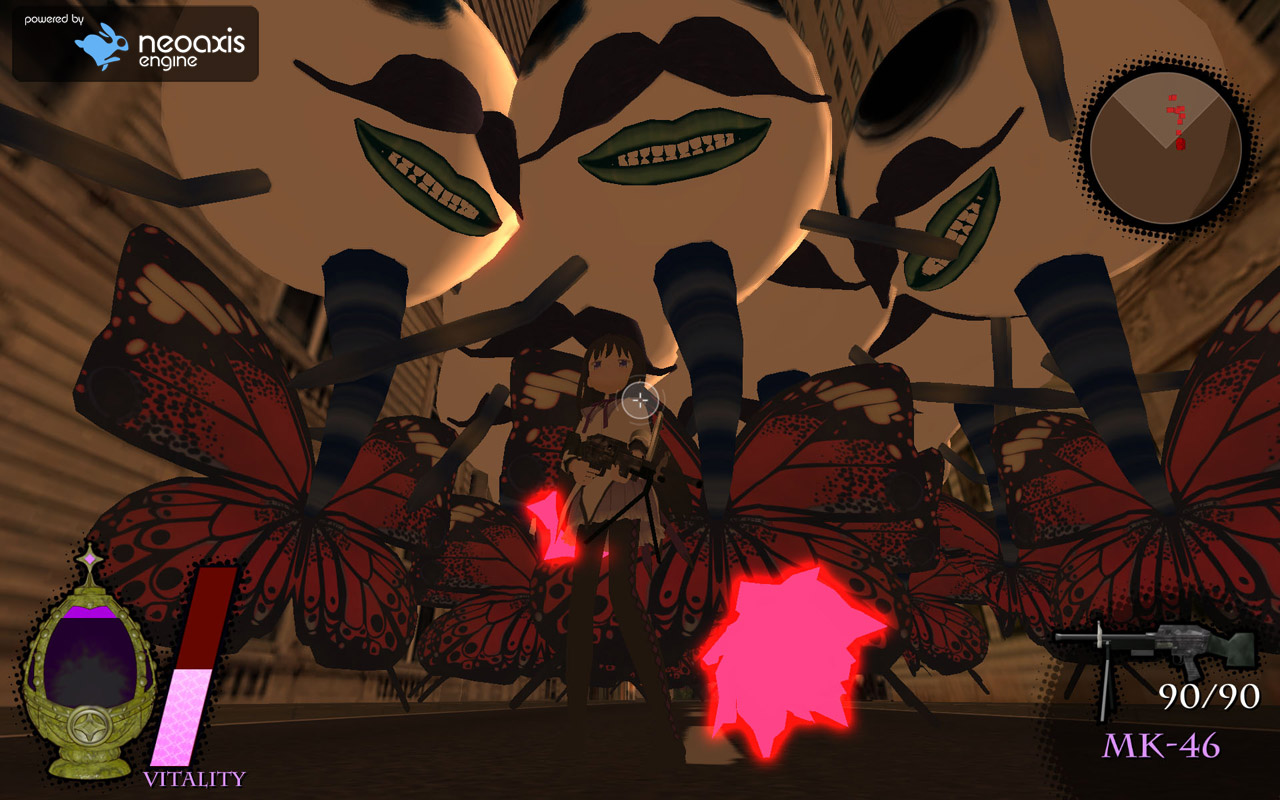 Homura Combat Blaze is an expansion pack for the original Homura Combat game. Among the other enhancements it includes some of the features that was implemented using the new functionality offered by the updated version of NeoAxis Engine. The game graphics was enhanced using the new post-processing effects and Soft Particles. Now there is 40 variants of game weapons instead of 21 previously, some changes undergone the game missions, and new mini-soundtrack was added. The full support for Intel HD Graphics starting from the 2000 series and above is also in the new features list.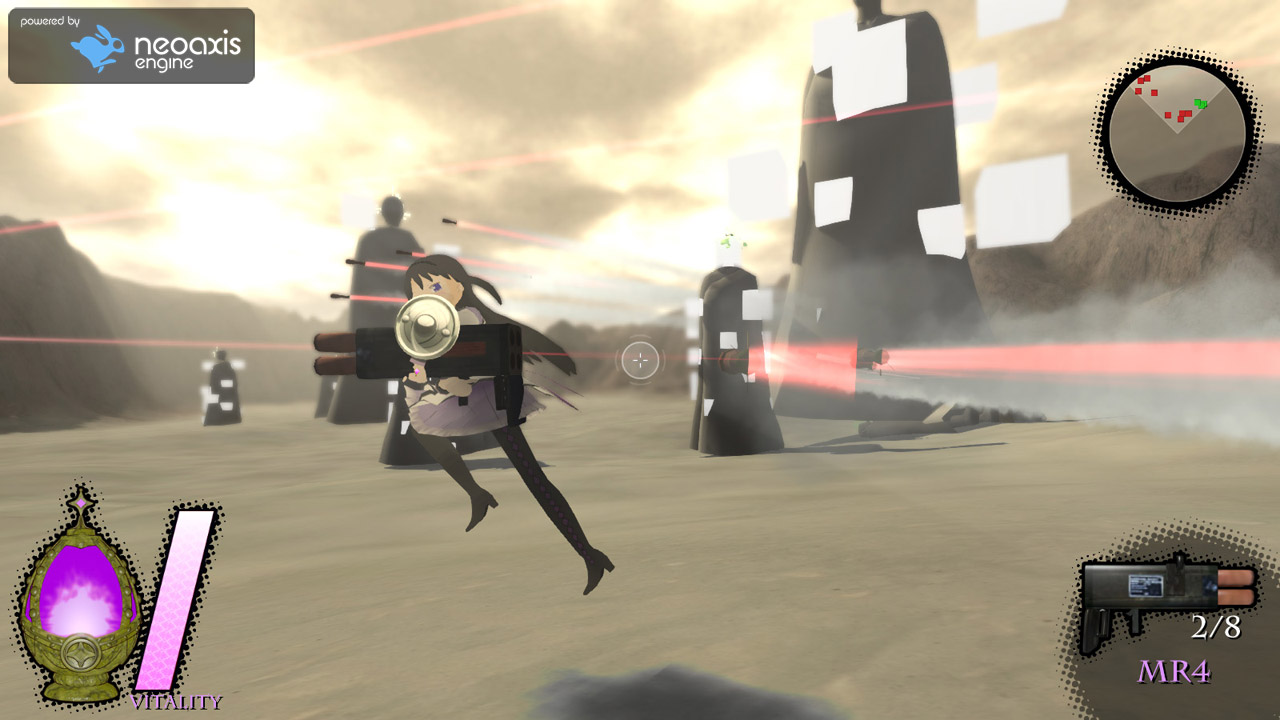 The release of Homura Combat Blaze is an example of how important and demanded new features and enhancements that can be found in the updated versions of game engines can be. Even more exciting is how those updates can boost the various aspects of the games and even bring them to much wider audience. We'd like to wish success to guys at Ohbado and continue to please the gaming community with new interesting games. From our side, we will be trying to please the developers with new powerful tools and features that will help them make better games. Keep an eye on the NeoAxis updates!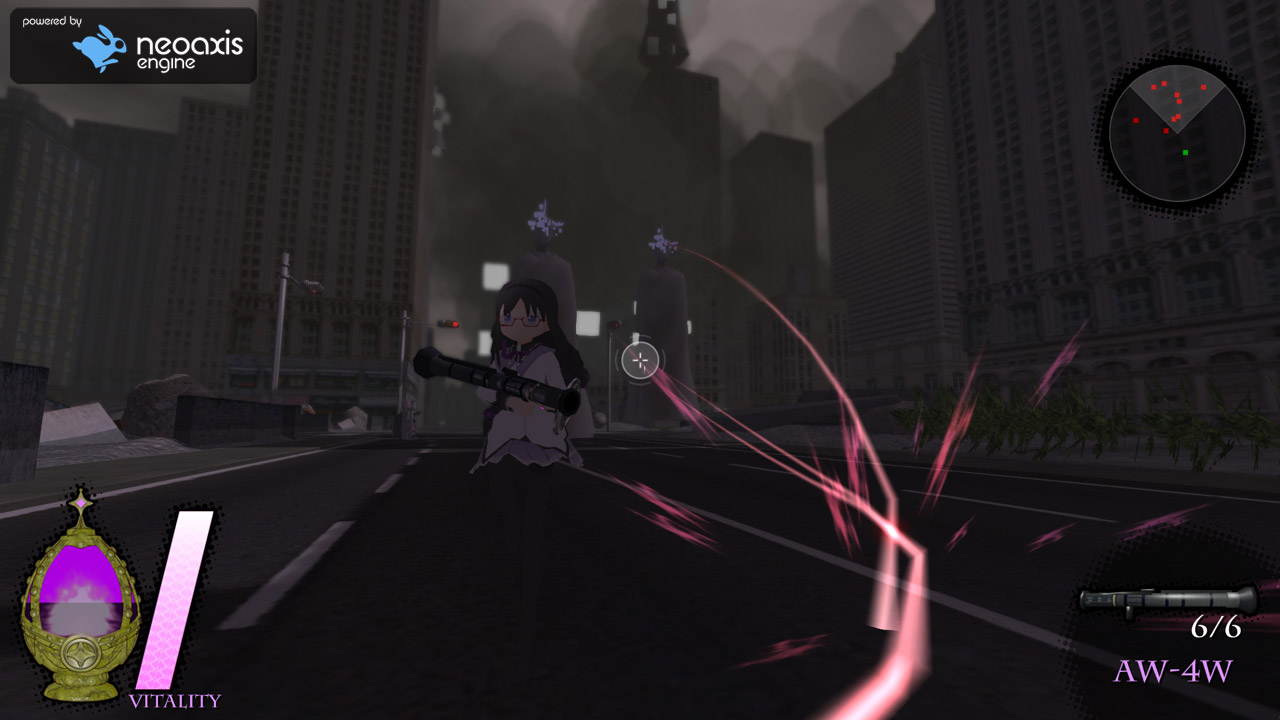 Original Homura Combat video: http://www.youtube.com/watch?v=Li2iA2UrEOI
Homura Combat Blaze expansion video: http://www.youtube.com/watch?v=CsVpENXW87c
Expansion pack official website: http://ohbado.sakura.ne.jp/homcom_bl/